Gear Seriously, Drive Fearlessly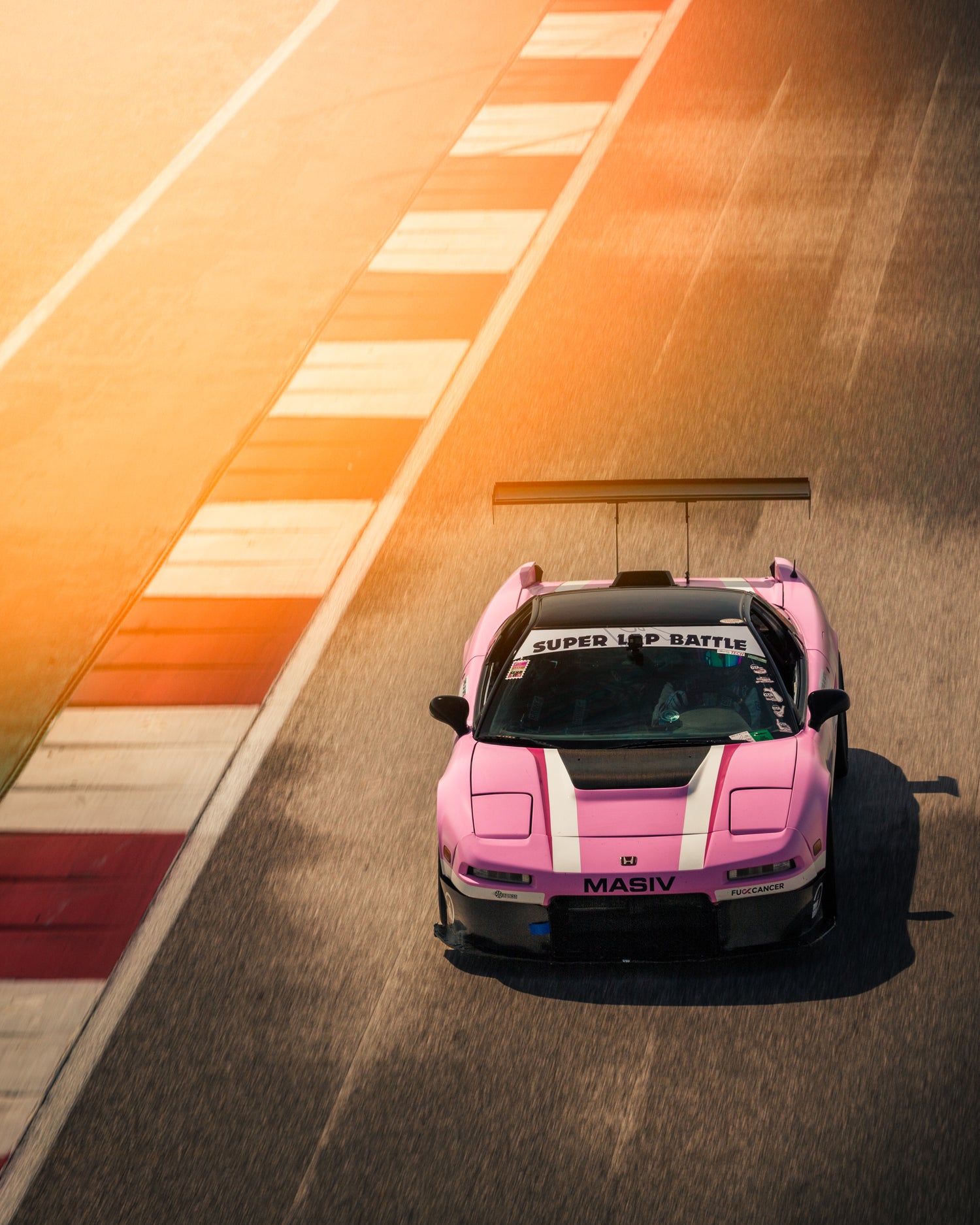 About Us
Here at We Don't Lift Racing our mission is simple: To improve adoption of racing safety gear in grassroots motorsports across the US. We believe the less you have to worry about your personal safety, the better you will perform. If you gear seriously, you can drive fearlessly.
We Don't Lift is operated by motorsports enthusiasts just like you. We hand select and test all of our products, meaning we have real life experience, safety expertise, and the ability to provide technical support. Please feel free to contact us directly with any questions or concerns; making sure you select the right gear is our sole focus.
We know there are hundreds of places to obtain products from – so thank you for choosing to support us!