Product Inventory
loading..
Regular price
Sale price
$171.00
Unit price
per
Sale
Sold out
G-LOC R10 Brake Pads - Mazda
Don't see your car? Just message us and we'll look it up!
The R10 has a much stronger initial bite and higher coefficient of friction than the R8. The R10 compound still maintains our smooth release, excellent modulation and rotor friendliness that have been engineered into all previous G-LOC™ compounds. The R10 compound leads the industry in disc/rotor friendliness. The R10™ has a broad temperature range that begins at 118°F and a fade resistance is in excess of 1475°F (47°C – 801°C). G-LOC™ does NOT recommended R10 for daily use on the street due to elevated levels of dust and noise.
View full details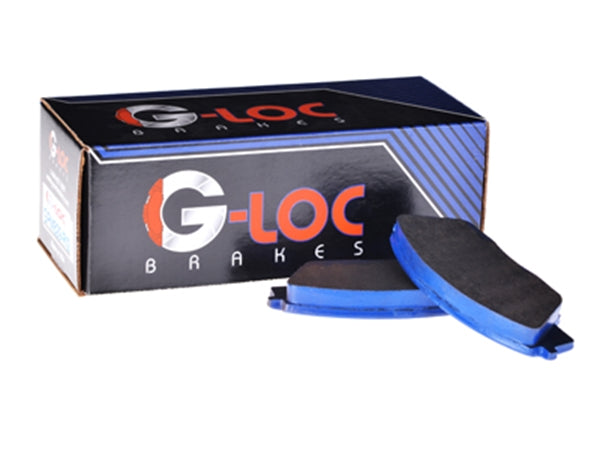 Customer Reviews
Good pads at all temperatures
Really great for race miatas, never fade and works decent even when cold. Does chew through rotors a bit though
02/11/2022
Louis V.

United States
G-loc pads
As im getting better at trail braking i decided to try G-locs. Have been very happy with and it was an easy transition. Stopped locking brakes up as much.