Product Inventory
loading..
Regular price
Sale price
$450.00
Unit price
per
Sale
Sold out
Sparco Sprint Racing Seat
Available for local pickup. Please contact us to order.
The Sprint is our entry level competition seat, perfect for weekend racers. It carefully balances safety, styling and value. The fastenings for side or bottom attachments on the tubular frame are better positioned on the shell while the holes for fifth and sixth seatbelt points provide improved safety. This seat is made from fire retardant fabric and features special non-slip fabric on the seat and shoulders. Available in black, blue, red and black vinyl. FIA approved.
Features
Additional side attachment fastenings on the tubular for better positioning
Includes holes for fifth and sixth seatbelt points
Fire retardant fabric
Special non-slip fabric
FIA approved
Sizing

View full details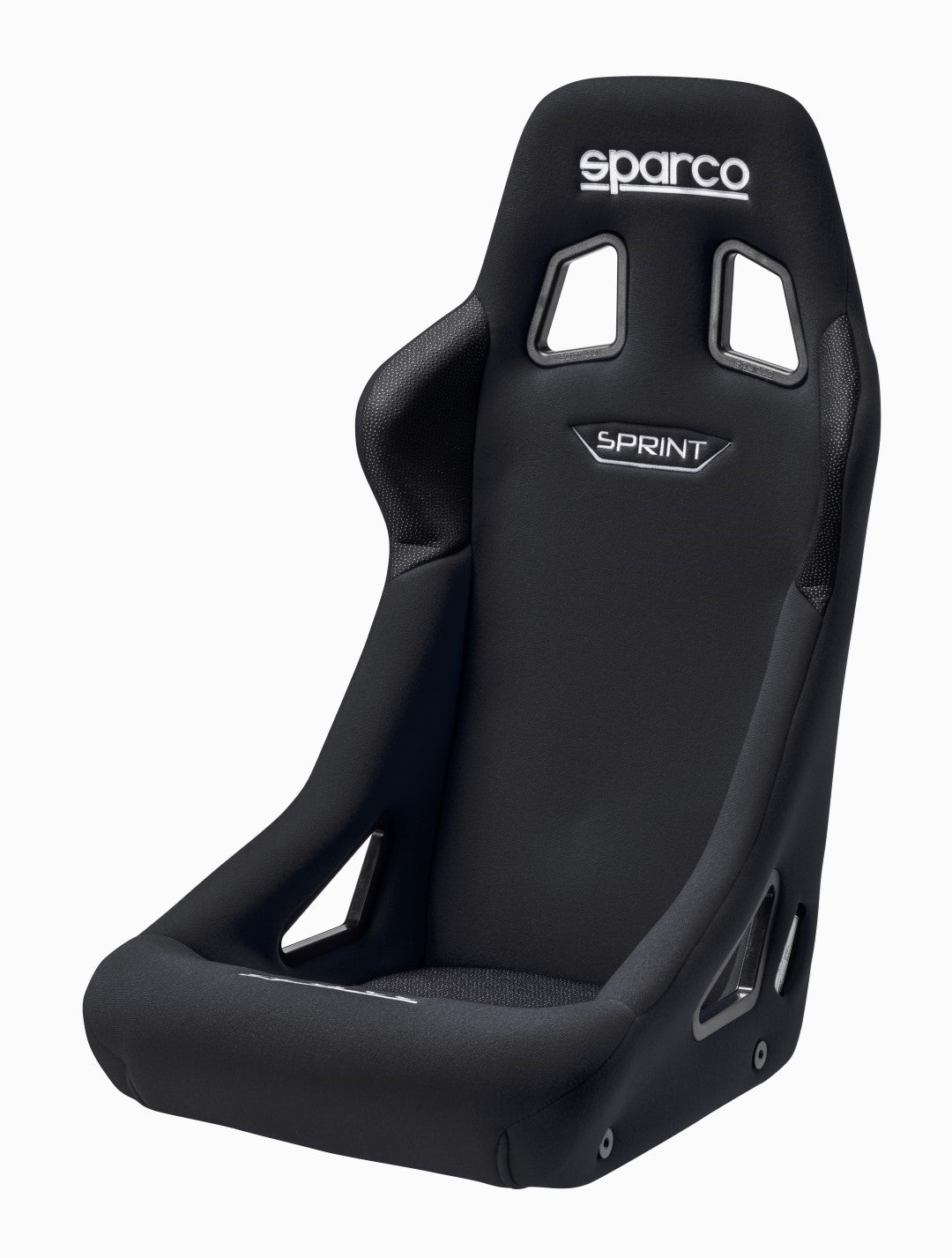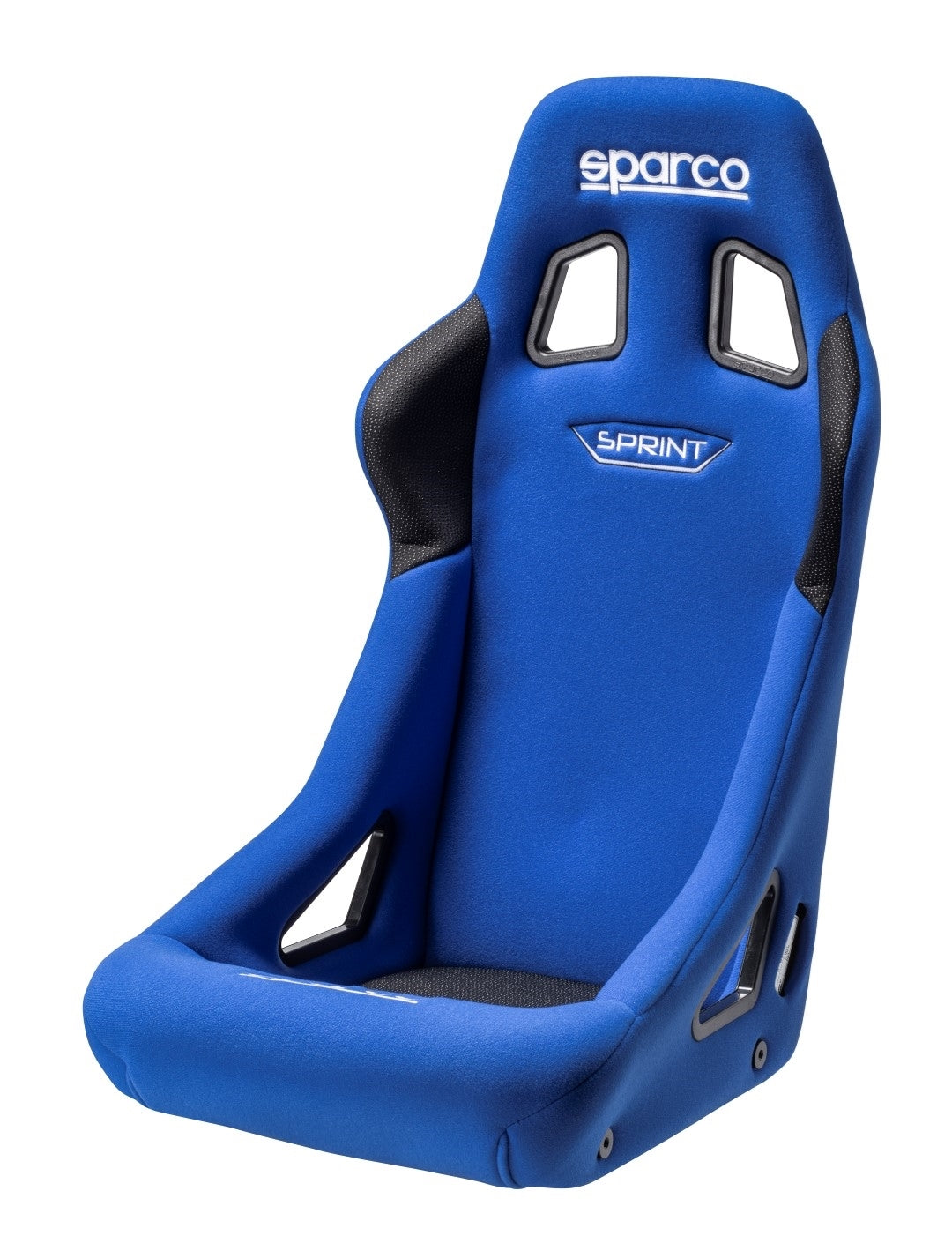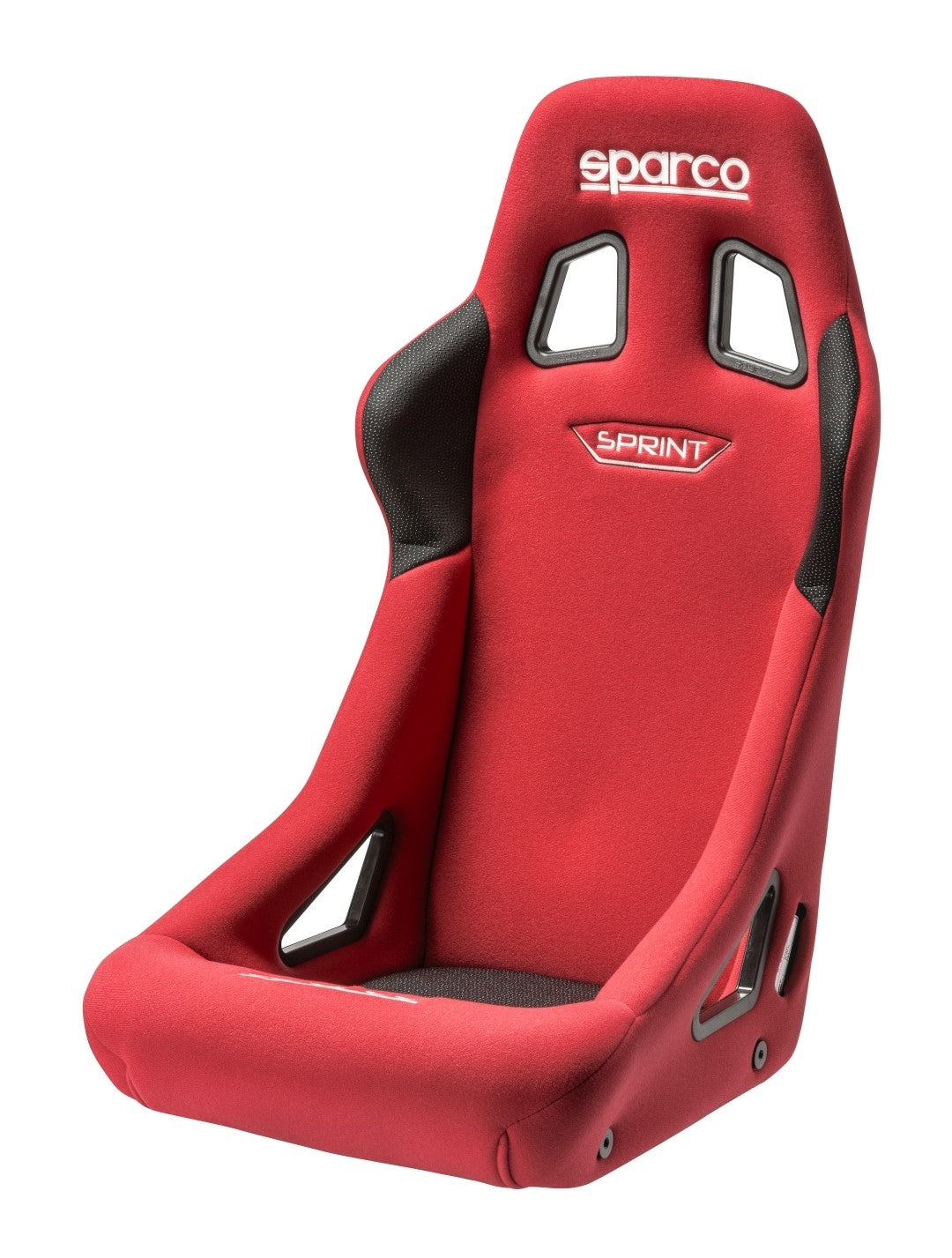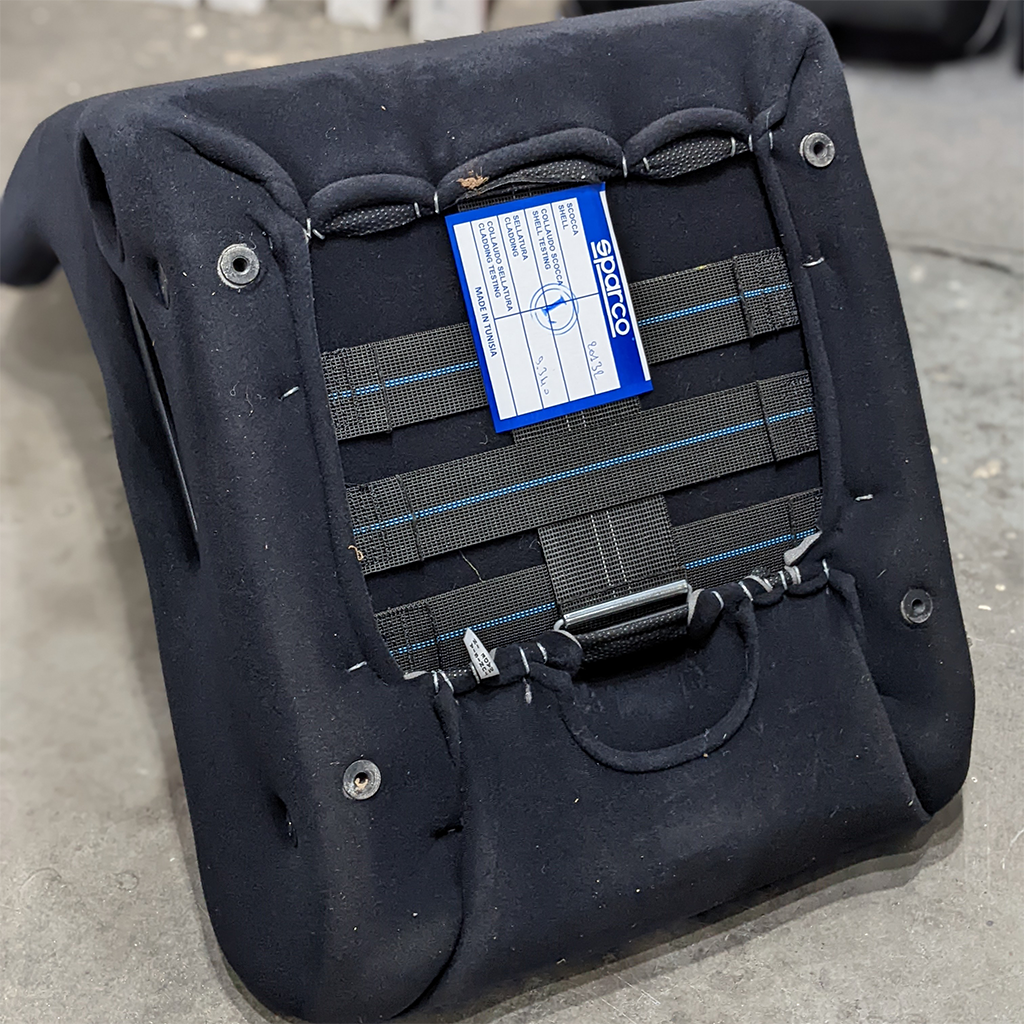 Customer Reviews
Sparco Sprint
Car: 2008 Subaru STI Uses: Weekend Driver/Track This seat is very comfy and it holds you in place. Obviously not as comfy as OEM. My last seat had an issue rubbing with the B-Pillar when it was back but there is no rubbing with the Sprint. Driven it for 3 hours at a time and haven't had any issues. If I were to drive it cross country I would probably have to take breaks though. On the track it holds in you in place very securely. I'm a 32 waist and I've got plenty of room still.
Purchased this seat from WDL midway through the 2016 season, ...
Purchased this seat from WDL midway through the 2016 season, and it's still holding up great. It's about as comfortable as you'd expect, but most of the tracks I go to are 2+ hours away and it's never been uncomfortable, if you're planning on using this on the street at all. At the track, it's obviously a great entry level seat that is a massive upgrade over stock. I'm a size 32 or 33 waist, and this seat fits me perfectly - not too snug, but not much extra room.